Clients come to me for bathroom or spa area windows all wanting the same thing.  A beautiful window that will enhance their room's decor as well as privacy and sunlight.  They express frustration with shades or curtains because in order for them to have privacy, they have to sacrifice light.  With a stained glass window they can fulfill all of their desires plus have a very easy to maintain product, one which never fades, shrinks, discolors or stretches.  A stained glass window looks like new forever!

The four windows shown here were 45" x 45" and are directly behind large jacuzzi tubs.  (Click each picture to see a larger image.)

Email us for a quote today!

  sggallery@comcast.net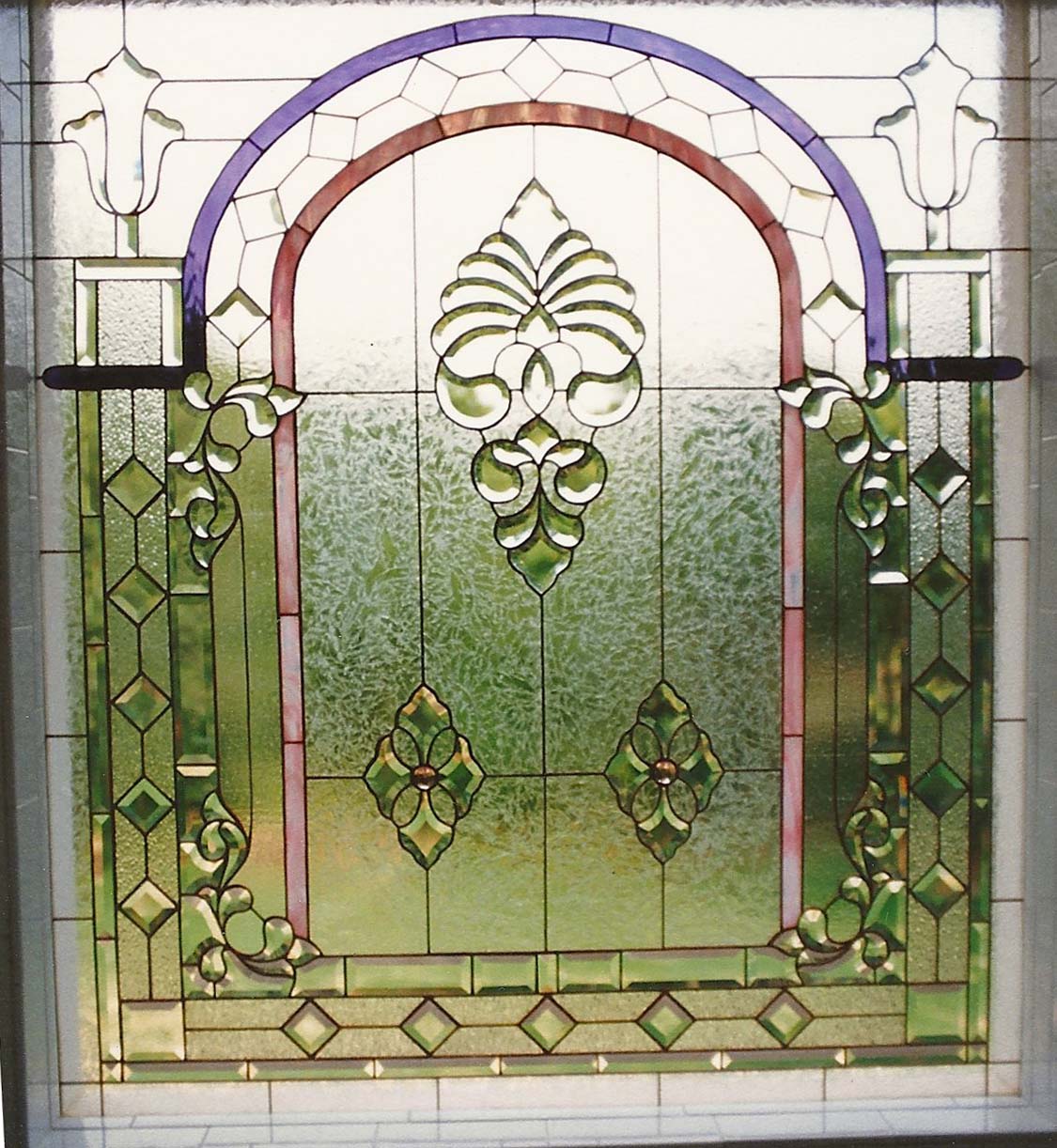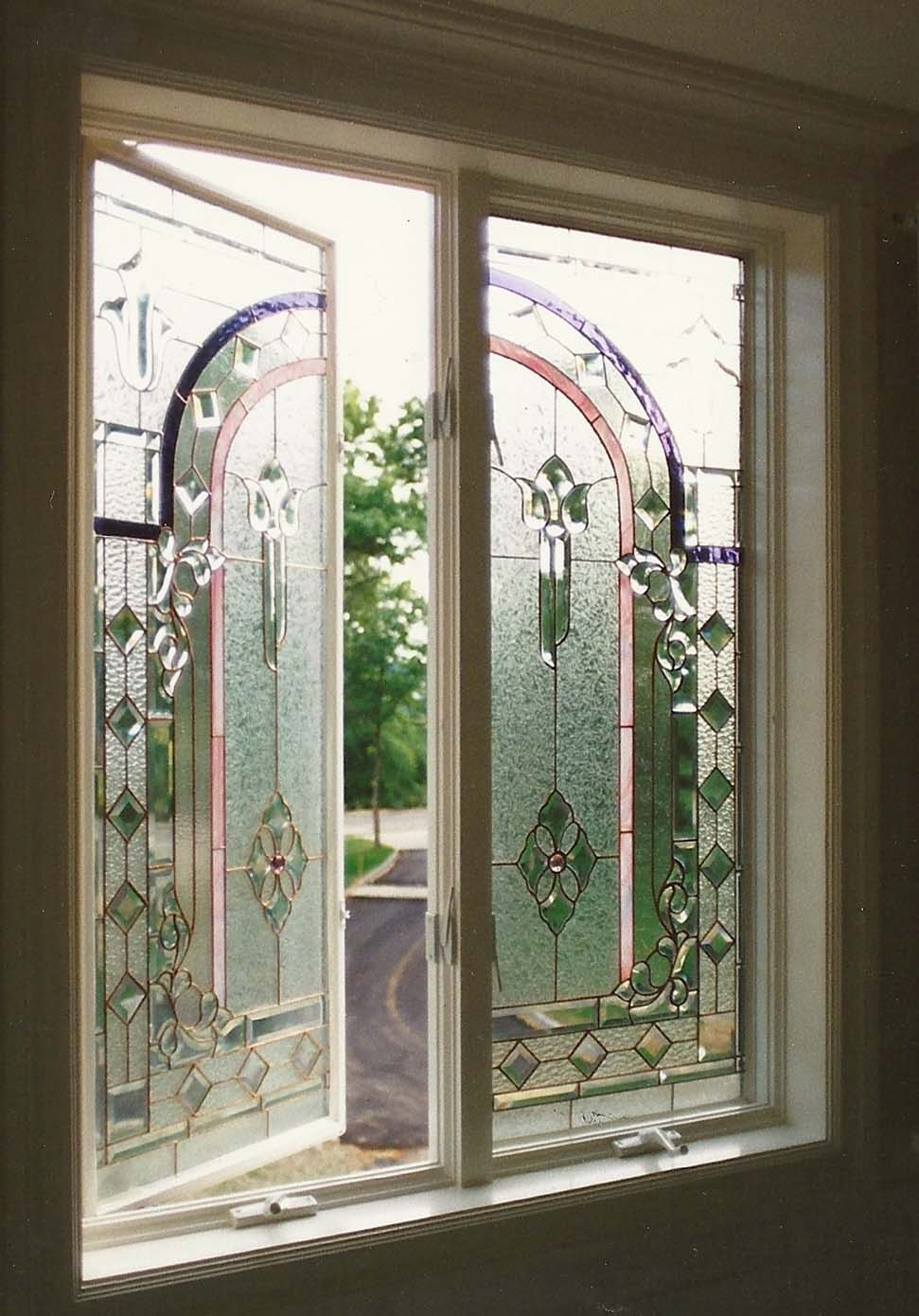 These windows were created for a beautiful residence on White Mountain

Road in Howell, NJ. 

    The window on the left was insulated and installed into the shower room.

    The matching windows on the right were installed into the Andersen windows over the jacuzzi tub.

As you can see they are still fully functional.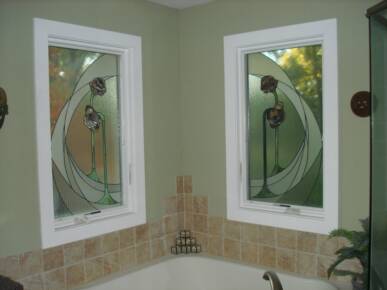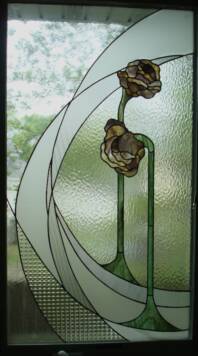 These stained glass pieces were made for a pair of Andersen spa windows. As you can see they add privacy, as much or as little as the client requests.  They are both fully functional, and even with the screens in place they are still quite beautiful.